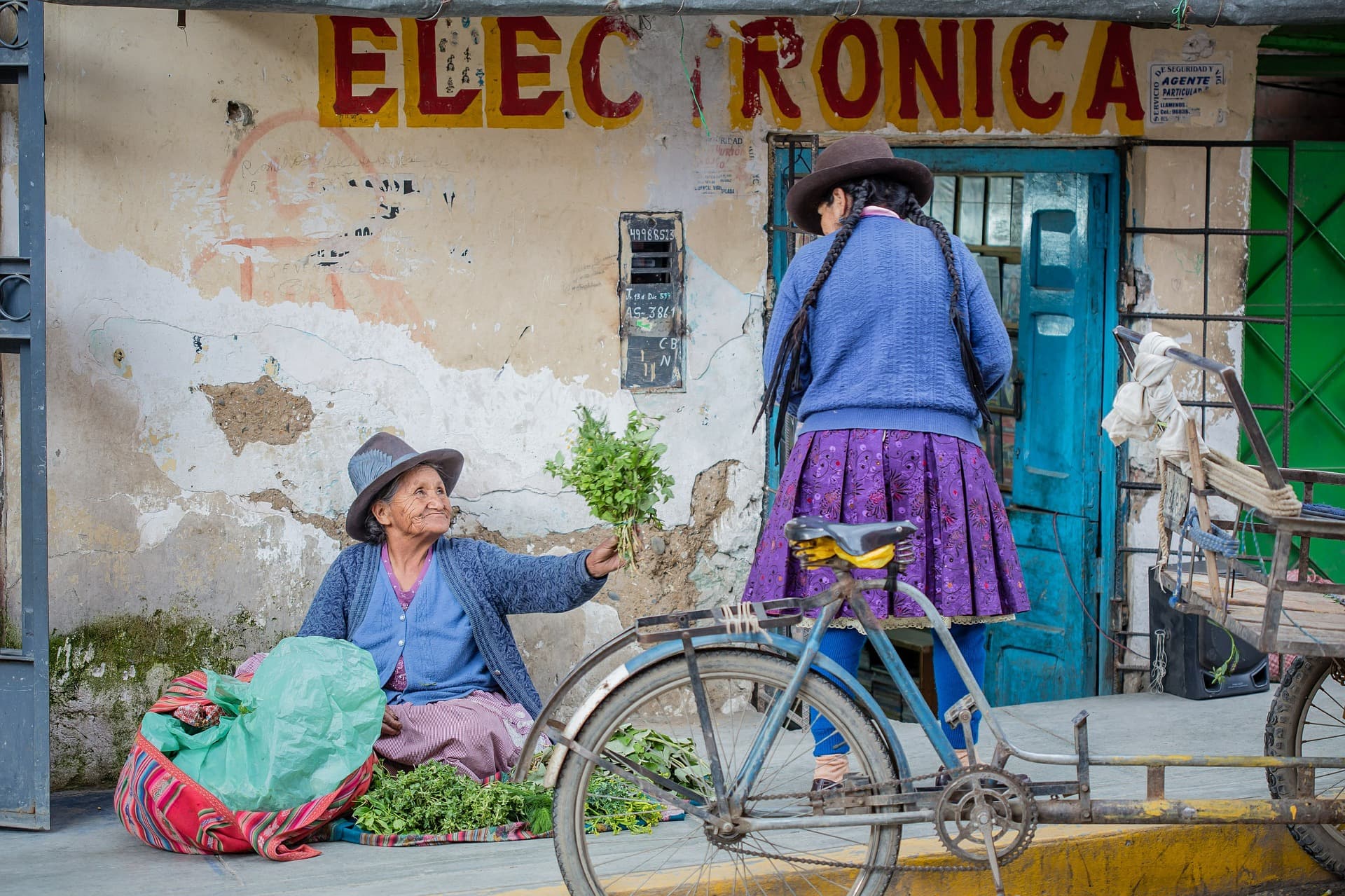 Short-Term Community Service
Not everybody has the time to travel abroad for a couple of weeks or even months to commit to volunteer service abroad, especially when you have just started studying or taken on a job. These short-term volunteer opportunities are tailored to fit into a short time gap, while giving you the best opportunity to get to know the culture and the communities.
2 WEEKS VOLUNTEERING ABROAD, IS IT SUSTAINABLE?
Especially those volunteer programs, that don't require special skills from you, are available for short-term volunteering. You will be assigned specific task to use your time abroad in the most efficient way. Short-term service trips are well structured and each volunteer work is an essential part to reach the main vision of the program. Most of these programs therefore are wildlife or natural conservation programs, simple handcraft activities or even some teaching programs. You will get an insight into the local culture, get to know what teamwork is about and find an inspiration for your life.
Is the Program Suitable for Me?
Last-Minute Travel
The programs are well structured and volunteers will always find their place within the daily task. This allows you to arrive at any time of the year and manage your travel dates according to your own individual schedule.
Tight Schedule
Not everybody has the time to travel abroad for a longer period. The only option is to travel during holiday gaps, such as your summer holiday, Christmas holiday or during semester break. These short-term volunteer programs allow you to travel abroad starting from 2 weeks.
Cultural Insight
The more time you spent abroad, the more you will immerse into the new culture and can communicate with the locals on a new level. If you can only go abroad for 2 weeks, you shouldn't expect to get to know everything about the new culture. However, all the short-term community programs include an introduction week, with will introduce you to the people and its culture, so you will get the most out of your short time.
Managable Expenses
Compared to a long-term stay abroad, the expenses you will have for only 2, 3 or 4 weeks abroad are quite manageable – especially knowing, that your introduction week already includes cultural trips, so you can fully focus on your community work during the remaining weeks and won't have a lot of other expenses.
Connect Internationally
If you intend to meet more international globetrotters during your volunteering abroad, these short-term programs are the perfect opportunity for you. During your orientation week you have the chance to get to know the other volunteers.
Intercultural Competences
The main purpose of these programs is to promote intercultural communication and understanding between you as a volunteer and the local community. These competences take in an important role for your future career and will help you, to be more open and innovative when you make decisions.
Volunteer Service from 2 Weeks