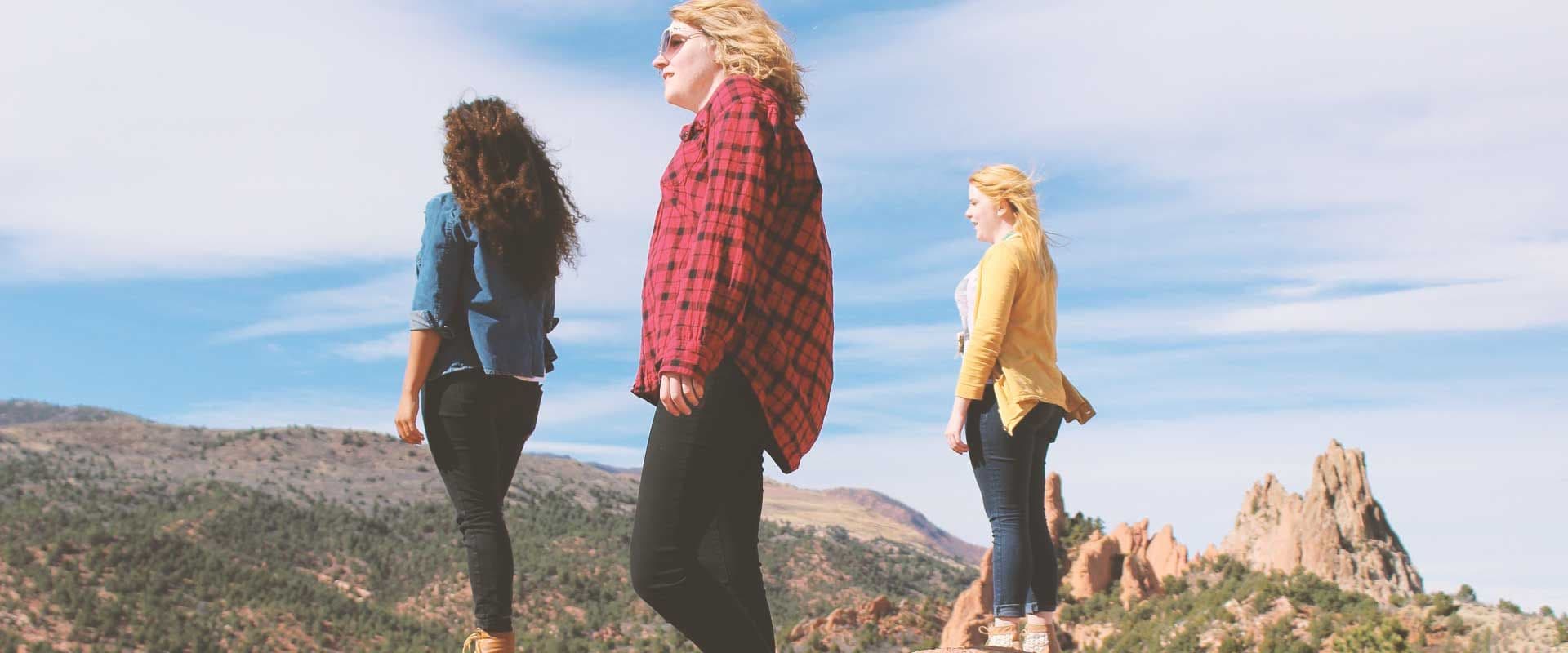 About Us
Over the past 11 years we have specialized in professional international internship and volunteer placement. We started off in Cape Town, South Africa, rapidly spreading to 25 countries worldwide. We can now rely on a network of international communities and partners and give motivated globetrotters like you the opportunity to grow professionally and personally during an unforgettable time abroad.
How it all began
Our travel services started nowhere else, but in the beautiful mother city Cape Town, South Africa! Our CEO Max and Domi started to path the way for international students to do an internship or a volunteer program in South Africa and add their support to the local community. It was their vision to not only share their experience of a different life at the Southwestern tip of the African content with other travelers, but also to make it possible for others as well – in the most easiest and convenient way as possible.
Individual Consultation
Before you can register for your desired program, we carefully identify your interests, motivations and requirements and will recommend the most suitable program for you. We are in regular contact with all our partner abroad and are always aware of program availability and further information necessary for your stay abroad.
Intercultural Competence
We are a team of well-traveled globetrotters, that could already gain a lot of experience in living abroad and intercultural competence. We are happy to share this knowledge with you and prepare you for your stay abroad. We check your resume and application documents and give you recommendations to have them optimized for the country of destination. Our program manuals will inform your about customs and code of conducts abroad.
Quality & Responsibility
Our partners have to comply to high standards to ensure high quality programs abroad. In this sense, it is our concern, that all programs and participants comply to our child protection policy and ensure a sustainable program. The experience you will make should not only be inspiring, but also worthwhile for you and the local communities.
Security
We understand the challenges that may arise trying to find your way in a new country and culture, especially if this is your first time abroad. We are there for you on every step on your way to ensure that you are safe. All of our partner must comply with our safety standards for all programs and accommodations and have to come prepared for incidents that may happen. The local coordinator will give you a cultural briefing on code of conducts and safety regulations, that will guide you through a safe stay abroad.
Friendship
Friendship, professionality and loyalty are the main pillar of our cooperation and communication with you and our partner abroad. These values are the reason for our long-lasting relationships all program coordinator abroad.
Sustainability
Your well-being during your journey is as important to us as the sustainability of your efforts and the support to the local community. We promote projects with a future, helping them to pursue their mission and achieve their goals. In order to be able to offer third party services, we also work with small local companies that strengthen the local community.
Reliable Project Coordinators Abroad
Your program coordinators abroad is either from the local community, or has been living abroad for a long period.They know the customs and traditions in the country and know how to make you feel safe. They also have defined risk assessments and come prepared in case of any incidents.
Briefing Participants
Each participant will receive a safety briefing before traveling abroad, in order to come prepared.
Emergency Plans
With 11 years of experience in what we do, we could develop an expertise in the field like no other agency. We have documented procedures and work flows that we make available for our partners. These documentations include emergency plans and other process instructions.
Safe Accommodations
All accommodations included in the program or recommended by the local team have been checked to apply to our safety standards.