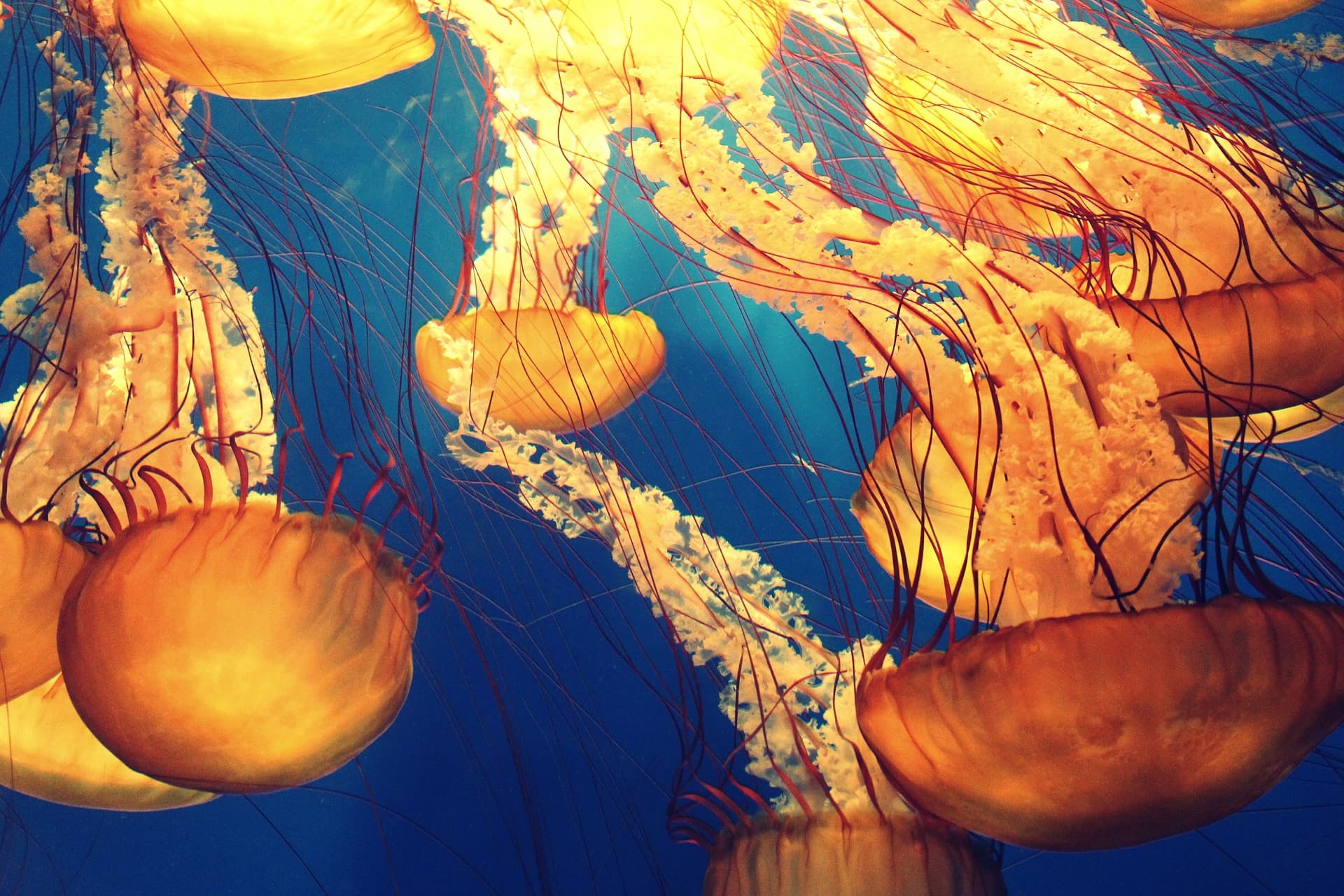 Study Marine Science Abroad
If you have always been more interested in sharks, dolphins and other sea creatures rather than in dogs and cats, i you've preferred to spend your vacations with diving courses instead of simply laying in the sun, and if you're interested in the ecosystem of the world's oceans - then the studies of marine science might be just the right thing for you. Marine Science looks at the events and the inhabitants of the seas, from the great marine mammals to the corals and microorganisms and the underlying ecosystem. There are various disciplines and interfaces to other scientific disciplines, e.g. in marine geology or climatology, marine archeology and chemical oceanography. The most popular ones, however, are certainly Marine Biology and Marine Ecology.
Marine Biology
Marine biology, both marine science and biology, studies and researches the living conditions and behavior of marine organisms. Not only animals like sharks and dolphins are examined, but also marine bacteria and other microorganisms that live in the sea. Among other things, it checks whether the vital factors (the correct salt content, the temperatures, the properties of the water, as well as the light and flow conditions) are given.
Marine Ecology
In marine ecology, the interactions between organisms are explored. It also examines how many conspecifics of a particular species live worldwide and which physical and chemical factors affect their habitat and lifestyle both positively and negatively.
Both areas - marine biology and marine ecology - interlock in their research. Therefore, marine science students who have focused on marine biology during their studies can also work in the field of marine ecology.
Studying Marine Biology
The offered study programs in the field of marine biology, the entry requirements and the variety of courses vary considerably from country to country. Nonetheless, one thing can be said for almost all universities around the world: The literature and the lessons are mostly in English. A semester abroad is therefore particularly useful for non-native speakers and is usually also recommended and supported. In addition to improving your language skills, you can take courses abroad that are not offered at your home university or have a strong regional affiliation and are therefore unique. Spending a semester abroad is definitely always a good way to develop your linguistic and personal skills.
Upskill Study Program in Bali
If you study marine biology, think about a semester abroad, and are particularly interested in the ecosystem of a tropical region, the Upskill Study program could be the right thing for you. During your semester abroad at Udayana University in Bali, you will learn about subjects that you would not have studied at home in degree programs such as Tropical Marine Ecology, Biodiversity Conservation, and Ecotourism and Aquaculture Management. Great emphasis is placed on practical elements in the form of excursions and field experience. In Indonesia, both in the sea and on land, there is an incredibly diverse flora and fauna, especially when it comes to the coral reefs and their countless inhabitants. With your studies of marine biology and your future profession, you can help to protect this unique but endangered underwater world.