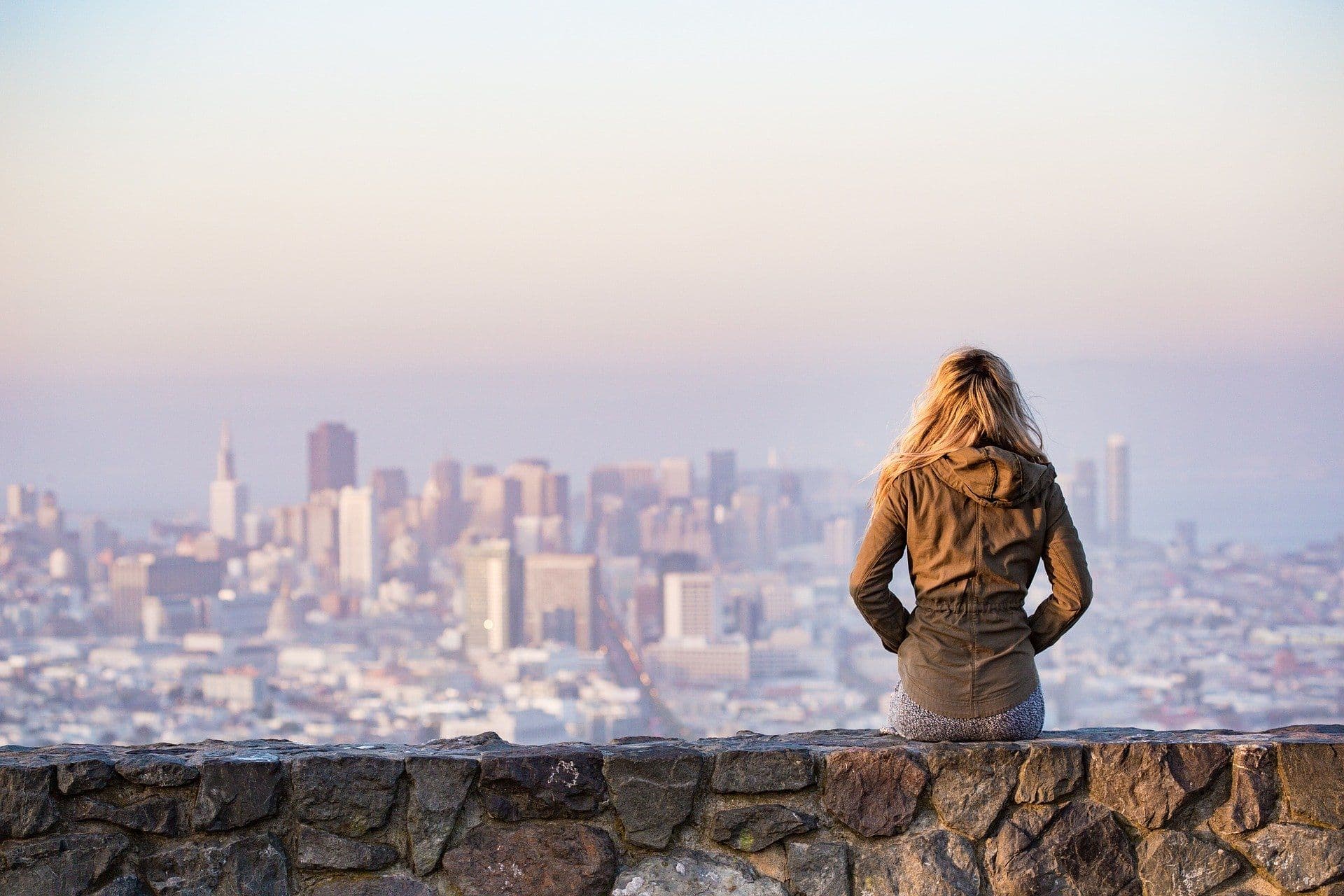 Trip | Volunteer in Ecuador
Volunteer Work with Street Children in Quito, Ecuador
Quick Facts
about this position
Language skills
Spanish basic knowledge
---
Overview: volunteer work with street children in Ecuador
It is an institution administrated by Salesian Religious Community, which works based on spiritual, moral and family. The main objective is to give support, protection, and guide to the children and their families through education. Children are seen by their parents like a source of income for this reason they start to work on the streets as sellers located in different parts of the city, mainly in the south of Quito in plazas, and markets. They use part of their time for this activity, and the rest of time they go to the school. They are from 6 to 12 years and they help to some teenagers who study in public high schools. The majority of these children belong to indigenous families who have migrated to big cities such as Quito. The institution is working with skilled professionals who know how to work with children and they give them an important support with their homework. This goal is possible because the foundation has classrooms or rooms where you work in different areas such as education, recreation, motivation, children work under rules behavior and respect. The foundation has two houses: one is for helping to street´s children with scholar support and a home for teenagers. The children and teenagers receive the feeding in the houses. They have implemented a monitoring and evaluation system for individual children and young people to measure their social and intellectual development.
---
Description: volunteer work with street children in Ecuador
The teenagers receive capacitation in workshops like: carpentry, sewing and baking. The income that they earn with the sale of these products, help with the expenses of the foundation.
Assists in homework to the children
Computer Classes (Casa Amigos, South of Quito)
Working with music and painting
Assistance in walking when it is authorized by the director
Recreation and sports
Educate on care and cleanliness of the house of the foundation • Plan and execute the work with the coordinators responsible for each area
Presenting work reports and evaluations
To carry out manual work, volunteers need to cooperate with materials such as paper, pencils, notebooks, books, painting, etc.
---
Itinerary of your stay abroad
Volunteer abroad program in Quito, Ecuador
Start date of project
The volunteer projects run throughout the year. Therefore, we are open for your individual suggestion, which we are going to propose to our partner organisation. Time of arrival
We recommend to arrange an arrival a few days prios to the start of the volunteer project. You can move in to your guest family up to 3 days before the official project start at no additional costs. You then have enough time to recover from the long flight, get to know your host family and make your first trips. Arrival at the Airport
Arriving in a new country is always exciting. We want your arrival to be as relaxed as possible. One of the staff members of our partner organization will pick you up at the airport and bring you to your host family or your shared flat. He/she will be waiting for you at the airport with a sign with your name on it. If you cannot find a flight at the desired date, don't worry. You can choose another one a few days earlier or later. The project starts
On the first day of your project, you are accompanied by a member of our local partner who will answer all of your questions. The further project days your local contact person will always be available for you via phone if you have any concerns or issues to share with somebody. Free time & weekend
The weekend is totally yours! You may ask your local contact person from our partner organisation about upcoming events, sights, shopping tips or other must see's. On some days there will be field trips organized by our partner organization. We recommend you to join them as it is always fun to experience a new country with others. Departure
You shall contact your local contact person a few days before your departure back home. Your coordinator will pick you up and drop you back to the airport again.
Ready to get started?
Volunteer Work with Street Children in Quito, Ecuador
Questions? We will help you!
Contact us
Accommodation: volunteer program in Quito, Ecuador
In Quito, the volunteer will be received at the airport by a coordinator from the organization. The family in Quito will provide to the Volunteer with the three daily meals: breakfast, lunch and dinner. Besides that, one member of the organization will take to the Volunteer to her/his first day at work in the Project and stays with the volunteer coordinating his/her work. These are a few examples of the typical food that is served at the host family in Quito: Breakfast: Coffee, tea or milk, fresh fruits juice or chopped fruit, oatmeal, bread, marmalade, butter and eggs Lunch: Soup, rice or potatoes, salad and meat, fish or chicken and juice Dinner: Meat, fish or chicken, salad or pasta accompanied by tea and coffee In the kitchen area a refrigerator is available for participants as well as purified water for drinking. Meals will be provided by the host family. Participants are expected to help by keeping their rooms clean and in order. Please note: Participants must advise of their dietary needs (e.g. if they are vegetarian or have any allergies) prior to their departure.
---
Service: volunteer program in Quito, Ecuador - what's in and what's not in
Services for your volunteer work abroad include the active support in the preparation of your entire stay abroad. The team of our partner organization in each country supports you, wherever you require it:
What's included:
Placement in a volunteer project according to you demands
Assisting visa application
Information about cheap flights, travel insurances and other important travel documents
Airport transportation with direct transfer to your accommodation
Accommodation (host family or shared flat or apartment)
3 meals per day within host family
Tips and information about freetime activities
Contact person during your stay abroad
24-hour emergency number
Regular meetings with all volunteers or interns
Certificate
Transfer out
What's not included:
Our local team
Laura was born in Manabi, a province on the coast of Ecuador. Already as a student, she stood up for the underprivileged ones in her neighborhood. She kept this passion until today and passes it on to the international volunteers now.