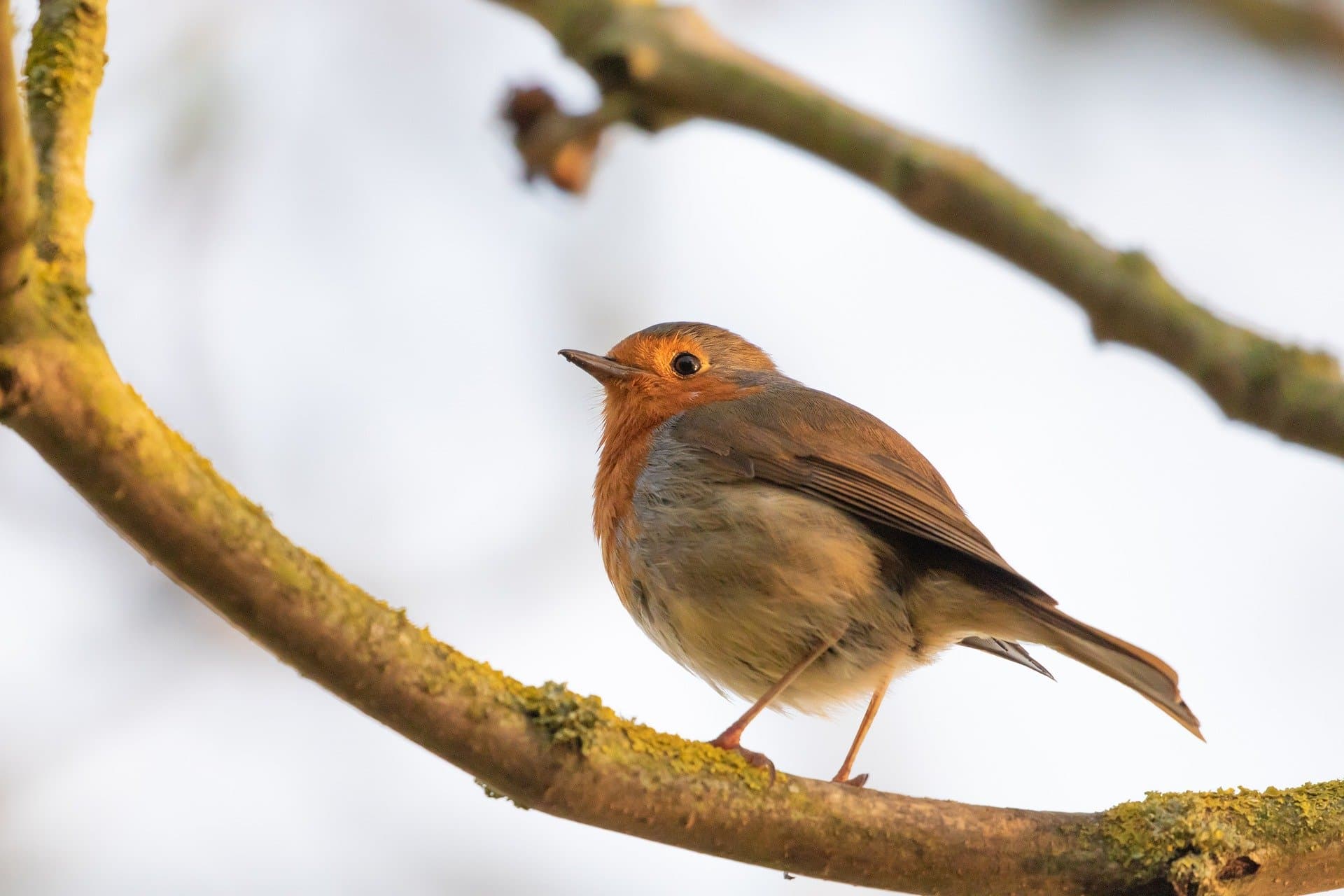 Spend Your Summer Working Abroad
Summer is coming and we are sure you have many ideas on how to make the most out of it. The beach, outings, summer jobs…before the new semester or academic year begins, you may have some of these on the agenda. But why not use the time in a top summer internship abroad? The advantages are obvious! If you can't see them for yourself, we'll give you 5 good reasons that are sure to convince you to take up a summer internship.
1. You only have the time during the summer break
Where are you going to find time for an internship with your jam-packed calendar? As a high school graduate, studying or training is imminent! Or as a university student, you would have to miss a semester, but you just simply cannot afford that. Anyway, skipping a semester does not fit into your plan. You have only one option left: An internship abroad during summer vacation! A trip to England, Spain or even Australia tops all your annual summer activities. The summer of your life is right in front of you!
2. You can only stay away from your friends for a maximum of 4 weeks
If travel calls, but the distance and voices of family and friends call you back, then you may never take that step into the big wide world out there. It can be hard to imagine being away from home for months. Will I miss my family and friends? It's certainly easier to say "yes" to a short internship. A summer internship of just 4 weeks is possible in, for example, London or Spain. This is a reasonable period of time for you to leave the nest.
3. You have a limited budget
Finances are another reason why many dare not move abroad, or rather the lack of. However, it would be wrong to suspend an internship due to money. Spending a short summer internship in Europe, for example, is very manageable! Rates for flights are low and living costs for a 1 or 2 month stay are easy to calculate. And don't forget, some companies offer paid internships, which are not any less well paid than a summer job! Even if the companies do not pay a salary, they often provide meals, transportation or accommodation.
4. The International work experience: a springboard for your career
Earn "International work experience"! Not only does this contribute to your personal and professional growth, it sounds great to the ears. This is still one of the main reasons to travel for an internship abroad. It is the sparkling highlight of your resume that immediately catches the eye the employer and makes you stand out among all those other applicants. The duration of the internship or placement company is not necessarily important. Much more interesting is what you will have learned during this time about the world, your strengths and weaknesses; and of course, the new skills that you can use in your new job. Even with a short internship you will gain new insight and a boost to your career start.
5. Summer is a popular time to complete an internship
The warm temperature is not the only reason that makes summer a good time for an internship! If you travel to the southern half of Earth, you will actually escape the summer. In Australia and New Zealand, for example, our summer is their winter. Especially during the summer months, June to August, many employees take vacation, which means staff is short. This is one reason that many companies open their doors to international interns. Not only to give the candidates a new work experience, but also to replace the workers.