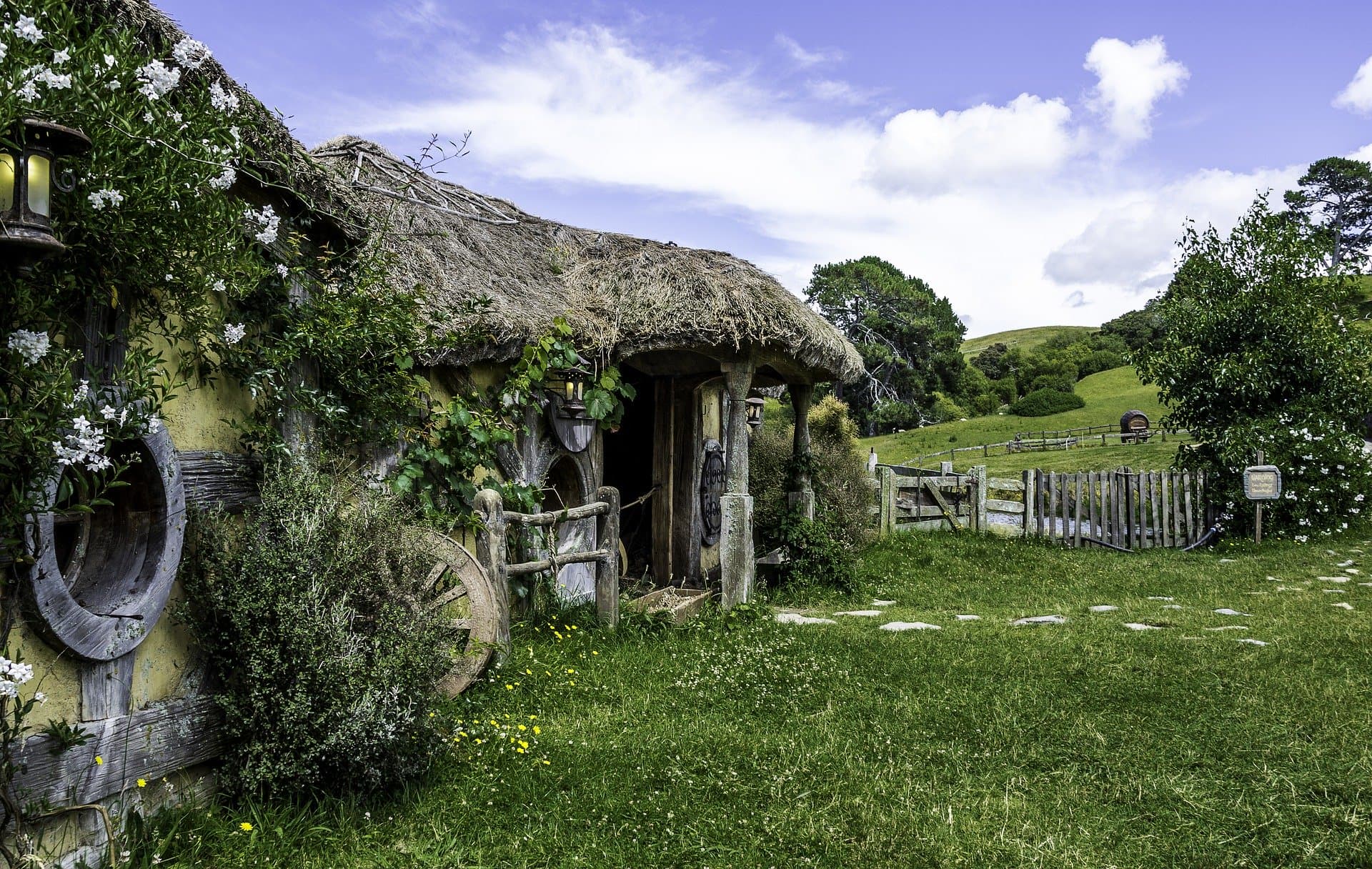 Praktikum ++ Freiwilligenarbeit ++ Neuseeland
Internship in New Zealand: Visa information
Here we prepare some information about your visa before you travel to New Zealand
To make it easier for you to apply for a visa for an internship abroad in New Zealand, we have summarized the most important key points and information for your internship abroad:
What types of internship visas are possible?
Working Holiday Visum
---
student visa
---
Arbeitsvisum-Work Visa applies to applicants from Germany or Austria
Working Holiday Visa:
StudentsGoAbroad recommends German citizens to take the Working Holiday Visa. The Working Holiday Visa can only be applied for once in a lifetime, but allows you to stay for up to 12 months. The visa holder can enter and exit New Zealand several times. There is an unlimited quota for German citizens - the chances are great!
Conditions for submitting an application
The applicant must have a valid passport and be at least 18 years old on the day of application, but not older than 30 years. Passport validity: arrival date in New Zealand and 12 months stay in New Zealand + 3 months after the end of this year. The applicant may not bring children to New Zealand.
Where to apply:
You can register online here: https://www.immigration.govt.nz/new-zealand-visas/apply-for-a-visa/about-visa/germany-working-holiday-visa
What you need:
Please think of a valid passport, a valid return flight ticket and sufficient financial means: at least NZ $ 4,200 to cover living expenses in New Zealand. Proof of funds must be provided by traveller's checks, a letter of credit from your bank or an account statement from an account opened in your name with a German or New Zealand bank. Health insurance valid for the entire stay is particularly important!
Working Holiday Visa for Austrians:
Only 100 Working Holiday Visas are issued for Austrians per year, which are valid for up to 6 months. The award in 2018 has already taken place and is expected to be possible again in May 2019.
Working Holiday Visa for Swiss:
There is currently no contingent for Swiss people. Please contact and we will discuss your alternatives.
Student Visa: (INZ 1012)
The student visa is required if a study stay is longer than three months. The application takes about 5 weeks. The visa should therefore be applied for in good time. There is no automatic option to work 20 hours a week. This must be taken into account when submitting the application.
What you need:
Sufficient financial resources must be available for the duration of the stay. This can be proven by an account statement and a letter from the parents or a bank. A minimum of € 500 per month must be available. You will also need a return flight ticket, a passport that is valid for at least 3 months over the duration of your stay as well as a current passport photo, a receipt for the payment of the tuition fees at the New Zealand university. confirmation of accommodation and proof of the application fee paid.
Work visa: (INZ 1015) Recommended for applicants from other countries
Important:
The documents must be received by the embassy no later than (!) Four weeks before departure. An unpaid, voluntary activity like an internship requires a work permit. The internship should also be relevant to the course.
The documents must be filled in carefully and completely, otherwise, they will be returned. No transfers or credit cards are accepted in Berlin. Even if this is stated in the application form.
Where to apply:
The application form for a work visa (INZ 1015) can be downloaded from the website of the New Zealand Embassy or obtained from the Visa Department in Berlin using a prepaid envelope (€ 1.45).
New Zealand Embassy
Visa Section
Friedrichstrasse 60
D-10117 Berlin
What you need:
At point 1-3 of the form, legible copies of the originals are accepted.
---
A signed contract from your prospective New Zealand employer explaining the length and nature of your job.
---
If you do an unpaid internship as a student, you have to prove that at least € 500 per month is available to finance your living in New Zealand. It is possible to prove this in the form of an account statement, a bank confirmation or by traveler's checks.
---
A letter ("approval in principle") confirming that your future employer may employ foreign workers.
---
Students must submit a letter from their university or technical college in Germany or Austria confirming that their internship is relevant to their studies.
---
Proof of a valid and paid flight ticket, including proof of return or onward travel. This means either a confirmation from your travel agency or a copy of your paid and valid flight tickets to a country to which you are authorized to travel.
---
The original of your passport. Please do not send copies of ID cards to the Visa Department.
---
A new passport photo is attached to the application form.
---
The visa application fee is € 100 for Germany and € 105 for Austria. The application must also be accompanied by a A5 return envelope addressed to you as a "registered letter" and with sufficient postage, preferably padded.
This might also be interesting for you
Programs Abroad
Professional Internship

Volunteer Programs

Semester Abroad

Summer Courses

Language Travel
Berichte Weltweit