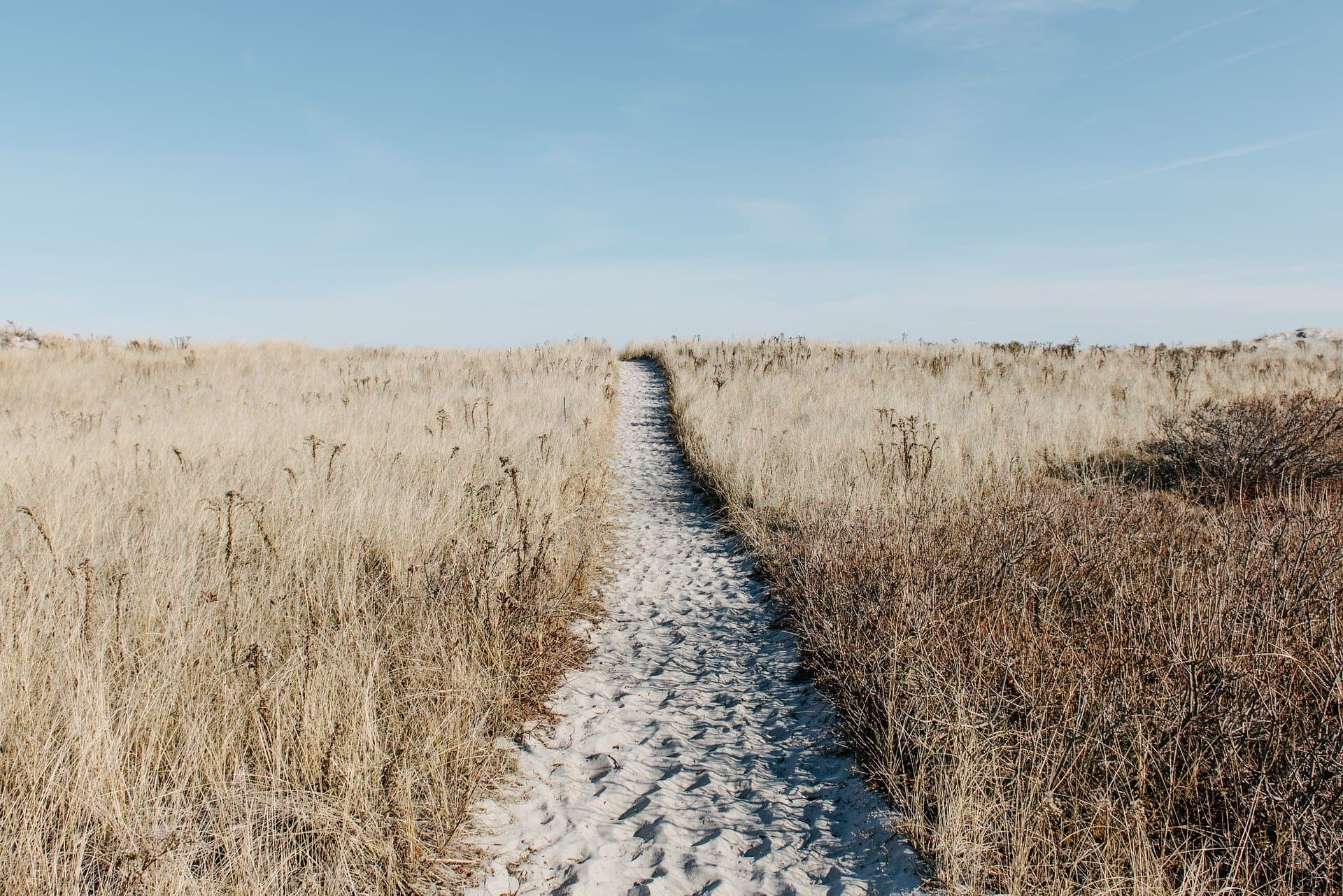 Internship Abroad - The FAQs
The application process for an internship abroad is simple. Find a sample job that fits your profile, or contact us if your desired job or industry doesn't seem available.
In your online login, you can calculate the costs for your desired internship. By the way, you can log in without committing yourself!
What are the advantages of an internship placement?
Tell us about your internship ideas, i.e. in which area you would like to develop your skills, how long you want to stay, when you want to start, and of course where the journey should go. Your internship search will be individually adapted to your wishes.
How long should an internship last?
Depending on the country of your choice, an internship is possible starting from 4 weeks and can take up to a year. With a rather short internship, however, there is a little less flexibility with regard to the industry and the type of activity. Conclusion: The longer the internship period, the more offers you have and the more valuable your experience abroad. 3-6 months internship periods are the most ideal.
How are the working hours?
Most of our internships are full-time positions from Monday to Friday, usually from 9 a.m. to 6 p.m. The companies can adjust the working hours individually by arrangement if you want to study or do a part-time job during your internship.
Normally no vacation is granted during the internship. However, after consultation with the company, there is almost always an opportunity to take a little more time to travel. The same applies to voluntary work: although the service is initially provided voluntarily, you should know that you will commit to working after registration and that the organization will count on you to help and plan you into the daily routine.
Do I get a certificate after my internship?
Yes, as soon as you have successfully completed your internship, you will be issued a certificate. A qualified certificate is also possible on request, so speak to your host company here before you return.
When does the placement process begin?
Your placement process begins only when we receive your deposit of 200 euros.
What happens after my deposit?
Your contact person from SGA will contact you first and will discuss your desired internship with you again. Once your selection has been made, we will check your application portfolio and give you suggestions for changes so that you have the best chance of a quick internship. We will then forward your application to our partner in your desired country. They will get in touch with you and then submit internship suggestions.
Is my internship safe once I have paid for it?
The deposit is not a guarantee of an internship confirmation. Upon receipt of your deposit, your application will be forwarded to our partners, who will then send you internship suggestions. Most internship companies then decide after an interview with you whether they agree to the internship or not. If the search for several interviews is also unsuccessful, there is the option of moving to another country where you have better chances. In the end, it's important to consider our team's recommendations.
My desired internship is not online, what now?
You can specifically apply for a job, but you don't have to. In all countries, there is the possibility to apply for an "individual search". For this, you do not apply specifically for an internship position, but simply register for the general internship program in your desired country, and we will contact you regarding your interests. It is best if you contact us or give us a call.
Will my internship be recognized?
Our internships are professional training programs that are of course also recognized by universities. If the university has very specific guidelines regarding the internship, please contact our customer service to discuss your options.
Do I get an internship contract to recognize my university?
Universities generally have their own contracts, which are signed by the company in advance. If not, we will create a training agreement for your training institution.
Are funding programs supported?
Yes, your Bafög, Promos or Erasmus application can be signed in advance of your trip by the host company, so that nothing stands in the way of financing your internship.
How long does the placement take?
Register with us at least three months before the start of your request (USA 5 months) so that your internship and the trip can be organized. If you have less lead time, contact our customer service and we offer many attractive last minute offers.
What documents do I need for the application?
You need an English CV, a letter of motivation and an application photo. In the application portfolio check, we will help you optimize your documents.
In addition, in some areas (social work, kindergartens, geriatric care, administration in hospitals and public institutions) a police certificate of good conduct and references are required.
What internship offers do I get? Which areas are possible?
We offer internships in various areas, such as retail, marketing, administration, logistics, media and design, journalism, tourism and gastronomy, hotels, event management, environment, film, and kindergarten. Most companies are small to medium-sized companies. Your field of activity will include challenging and responsible tasks. You will be fully involved in all aspects of daily business.
As a rule, internships abroad are not remunerated. Only those who stay in the internship for several months and have a very professional applicant profile can expect pocket money. In addition, visa regulations of the respective country must be observed, which often do not allow remuneration. A short professional internship is primarily a training program that benefits your career and is not comparable to a holiday job.
Do I get to know my contacts in the company in advance?
Skype or telephone interviews are often arranged between you and your host company. This conversation gives you the opportunity to introduce yourself personally, to get to know your contacts and to talk in detail about your tasks in the future internship. The chances of being accepted after the telephone interview are very good because the company can directly see through you and your application. We are happy to give you tips on the interview and how to prepare yourself optimally!
In volunteer projects, interviews are conducted in some countries to get to know you better and to be able to assess whether you are suitable for the project or whether another project suits you better.
This might also be interesting for you
Programs Abroad
Professional Internship

Volunteer Programs

Semester Abroad

Summer Courses

Language Travel
Berichte Weltweit