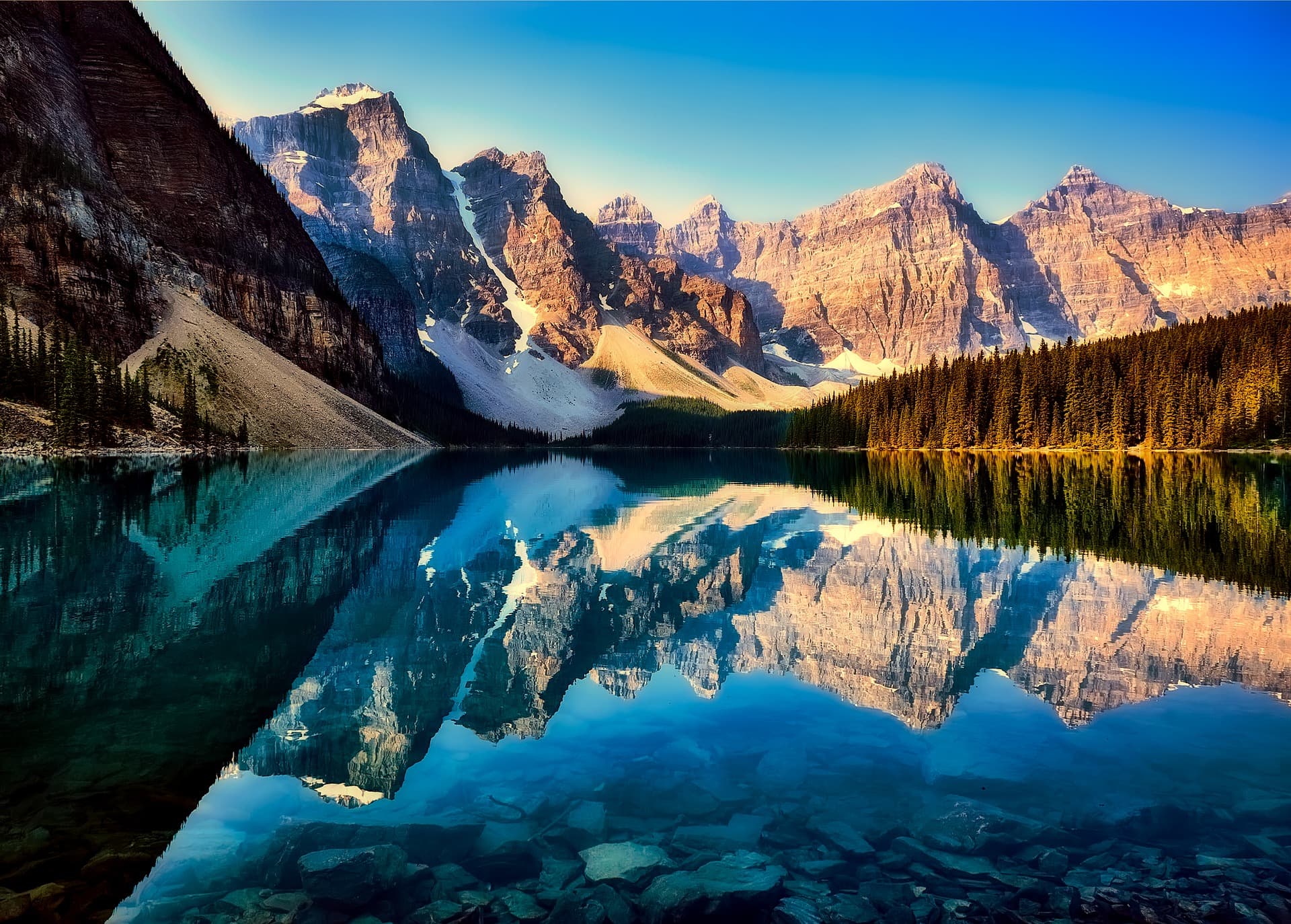 Praktikum ++ Freiwilligenarbeit ++ Kanada
Internship in Canada: Visa Information Studentsgoabroad
As of June 2019, another 840 Working Holiday Visas were issued by the Canadian Immigration Service. This gives you the opportunity to continue to register for an internship in Canada in 2019 with the Working Holiday Visa.
Visa applications must be sent to the Canadian embassy in a good time as there is only a limited number available. Please check the Canadian Embassy website regularly.
All programs have an age limit of 18 to 35 years, with the exception of a work permit. This can also be obtained over the age of 35. German citizens can apply for the following visas:
Working Holiday Visa: A 12 month "open" work permit for young adults. You do not need an employer to apply for this.
---
Internship Co-op Visa: A 12-month work permit for students and trainees who want to do a study or training-related internship in Canada and already have an internship in Canada.
---
Charity Visa: A program valid for up to 16 weeks to do charitable work, e.g. in community projects, animal and nature conservation.
Working Holiday Visum
The Working Holiday Visa is the easiest way to travel to Canada for an internship. It allows you to stay in Canada for one year. It should be noted that the visa is contingent and that the visas are practically raffled off. This means that if all visa positions have been assigned, no visa can be issued this year. The number of applicants greatly exceeds the contingent of visas, since high school graduates, students, and any other interested parties can apply to meet the requirements. The advantage of this type of visa is that the employer can be chosen freely and that one can also work on the side. You can perfectly combine your internship with a working holiday stay.
To get a Working Holiday Visa you have to
be between 18 and 35 years old when applying
---
travel to Berlin or Düsseldorf to apply for your fingerprints
---
German citizenship (Swiss and Austrians have different visa regulations)
---
have sufficient funds of CAD $ 2500
---
have health insurance for the duration of their stay
---
have a return flight ticket or have enough money for the return flight ticket
---
apply for a certificate of good conduct
---
pay the visa fee of CAD 250 (approx. 170 euros)
International Co-op (Internship)
The International Co-op (Internship) program is aimed at students who are enrolled in a higher education institution and would like to complete an internship in Canada for a maximum of 12 months to complete their academic profile.
The internship companies must fill in a pre-registration for the international intern and pay a fee to the embassy. If it is worth the company to pay the fee for you, then as an applicant in the "International Co-op (Internship)" category you must have the following requirements:
have German citizenship and be resident in Germany (Swiss and Austrian regulations differ)
---
be between 18 and 35 years old when applying
---
have at least CAD $ 3,000 to cover the initial costs (minimum CAD 1,000 / month of stay)
---
have health insurance for the duration of their stay
---
pay a program fee of 110 euros
---
be a registered student or trainee
---
Present an internship offer or internship contract signed by your future Canadian employer that meets the requirements of your academic profile in Germany
---
Submit an International Co-op (Internship) application for the first time
---
You have to get one with the Canadian government
---
MyCIC Account create and land also by lottery. The advantage of this visa is that there are far fewer applicants and therefore the competition is not as great as with the popular Working Holiday Visa. If you meet the requirements, there are good chances of being invited to this visa. A paid part-time job is not allowed. The processing of the visa takes 8 weeks after submission of all documents, so timely registration and some luck is required!
Charity-Programm
The charity program can be recognized by your university as a professional internship, but it is not necessary to study to apply. Get involved in a wide range of areas, such as rural animal and nature conservation (e.g. biology, zoology, environmental sciences, geography) or in community projects in cities (e.g. marketing, PR, finance, fundraising, law, social affairs).
The voluntary internship program is possible with the "C50 Work Permit". The Volunteer Visa allows you to participate in a program in Canada for up to 16 weeks to do volunteer work and support charities. Only registered charity organizations can invite you for this visa. A paid part-time job is not allowed. You must be at least 18 years of age to participate in the charity program, and may be older than 35 years.
Quick Facts
Guaranteed & straightforward referral to a charity
---
Support community, social, or environmental organizations
---
Program duration from 2 to 16 weeks
---
Apply for your work permit directly at the airport in Canada
---
Sectors such as social affairs, environmental and climate protection, administration
---
Improve your English and/or French
---
no studies required
---
from 18 years
This might also be interesting for you
Programs Abroad
Professional Internship

Volunteer Programs

Semester Abroad

Summer Courses

Language Travel
Berichte Weltweit